Coming together is a beginning. Keeping together is progress. Working together is success.
–Henry Ford
Principals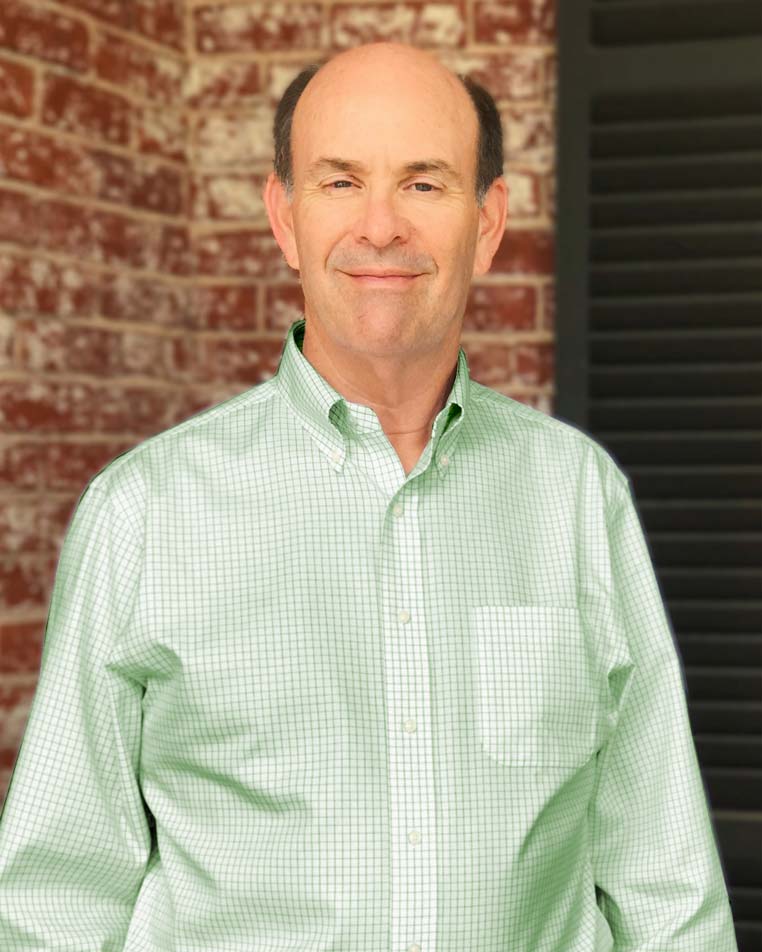 Dan King
AIA, NCARB
President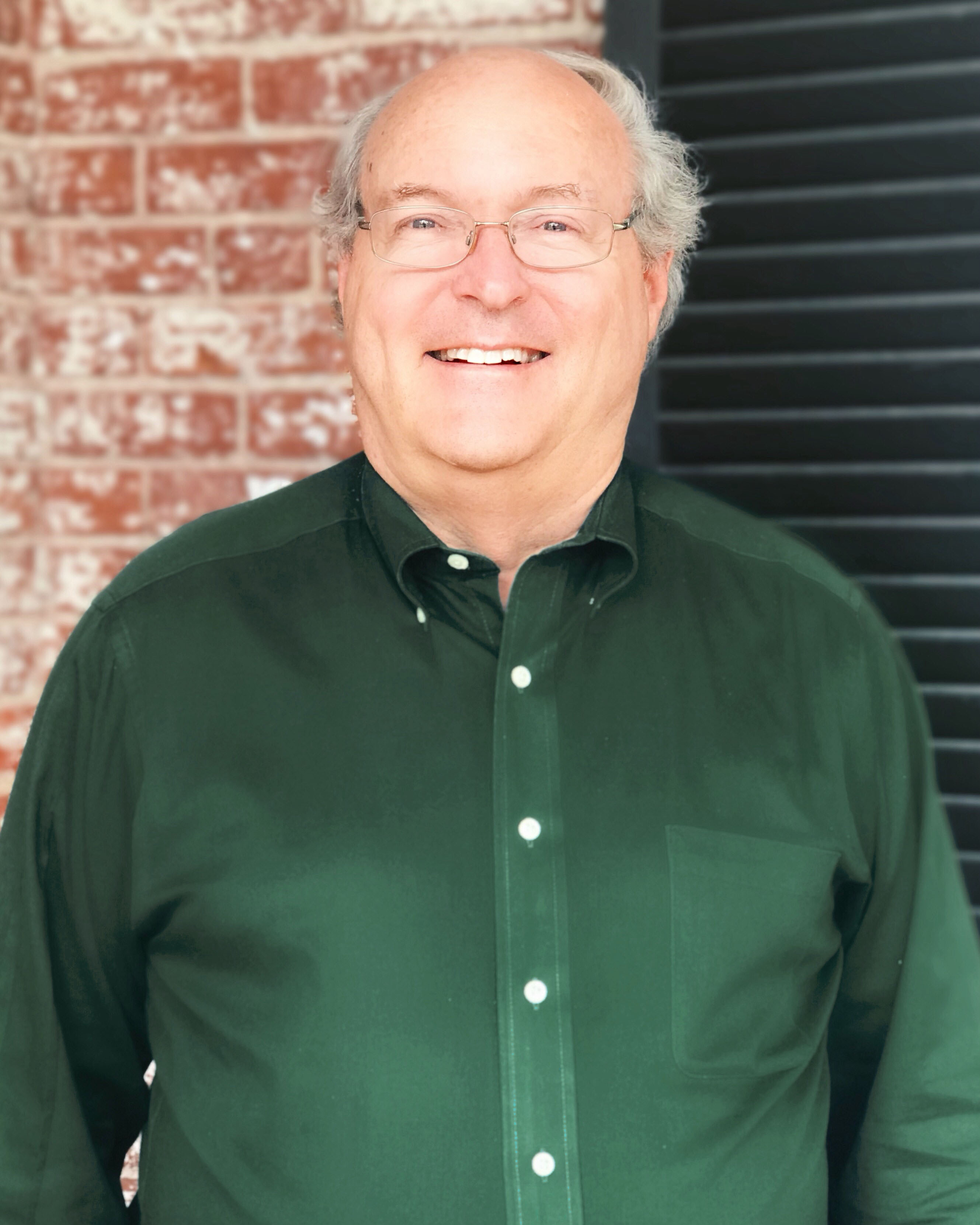 Rob Mauldin
AIA, NCARB
Vice President
Brad King
AIA, NCARB
Junior Principal
Dan King
President and Principal Architect
NCARB, AIA
University of Idaho
Bachelor of Architecture
Yakima Valley College
Business Administration
Architecture is the outcome of a sequence of research, planning, programming, design, and constructing. Every team member contributes as a creative and/or technical filter. We are interpreters of client's aspirations and orchestrators of systems, functions, and forms
Rob Mauldin
Vice President and Principal
Architect. NCARB, AIA
Attended Colorado University and apprenticed at Taliesin West, Scottsdale, Arizona, The Frank Lloyd Wright School of Architecture and Taliesin Associated Architects staff member with 6 year Certificate.
I find the Construction Phase of a project the most rewarding and challenging. My experience at Taliesin, and as a Construction Manager, gave me the technical expertise needed on the job site. The ultimate goal is to have a well-built product. That requires teamwork and a thorough understanding of the building process
Senior Associates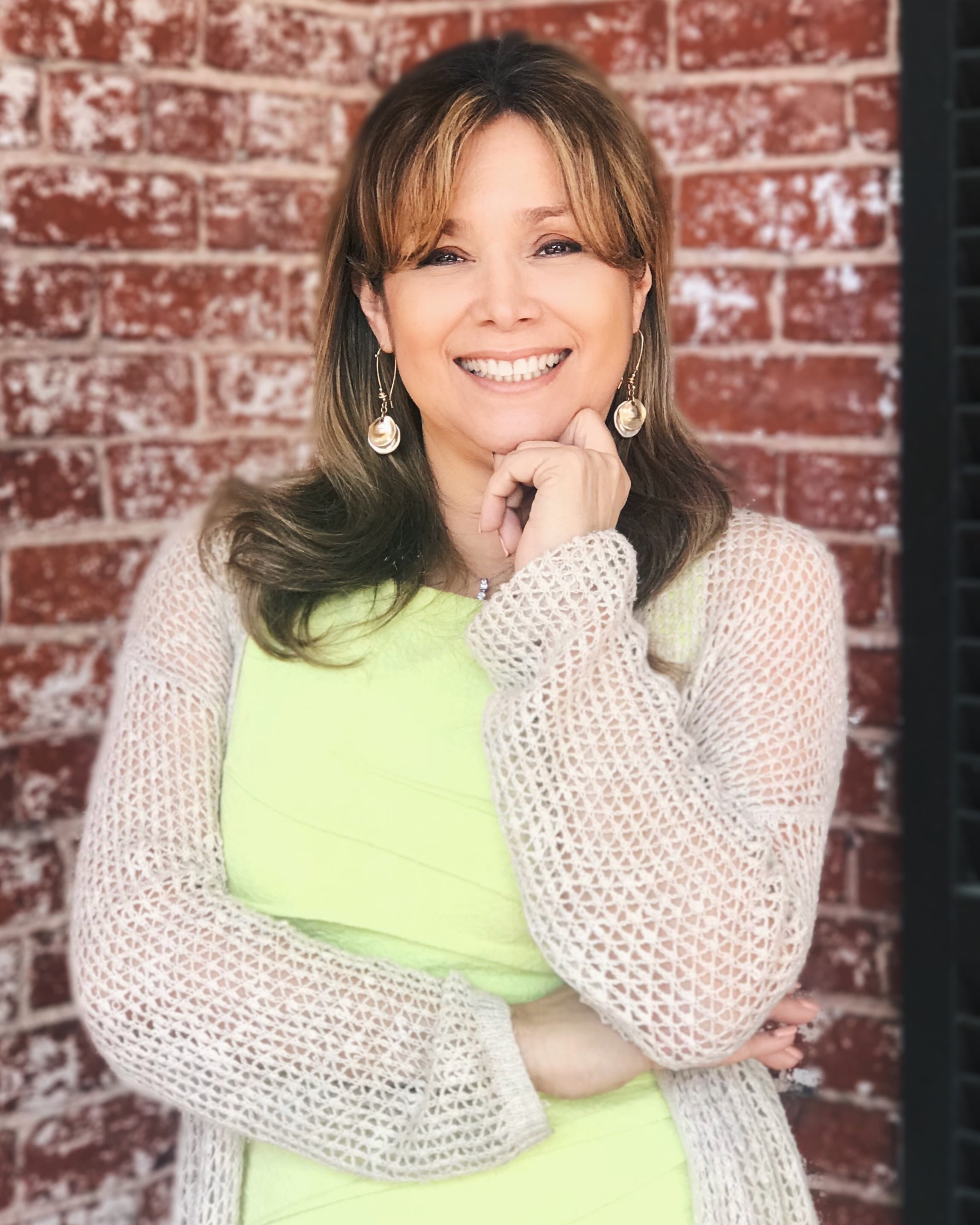 Elizabet Abendano
Senior Associate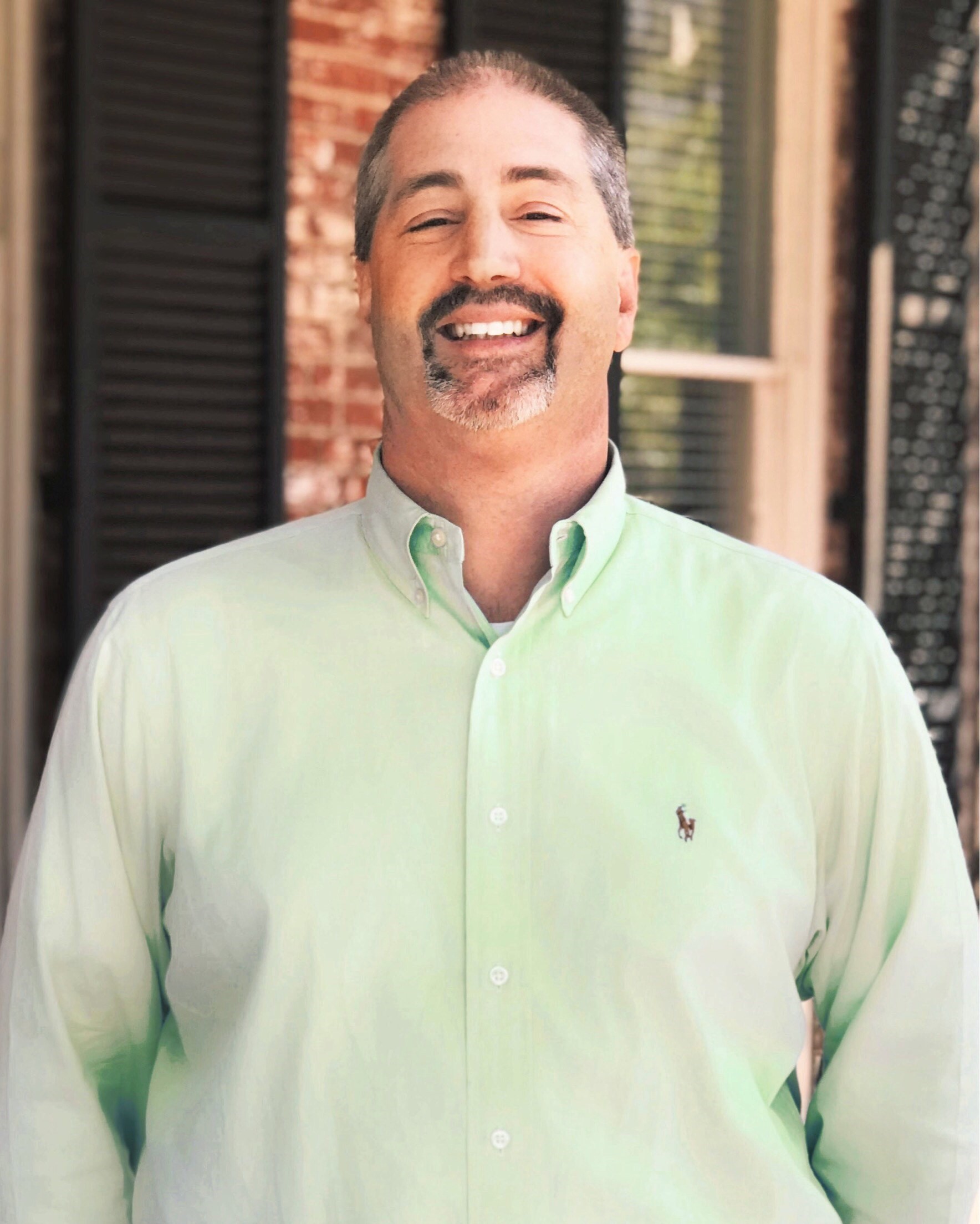 Chris Lehi
ASHE
Senior Associate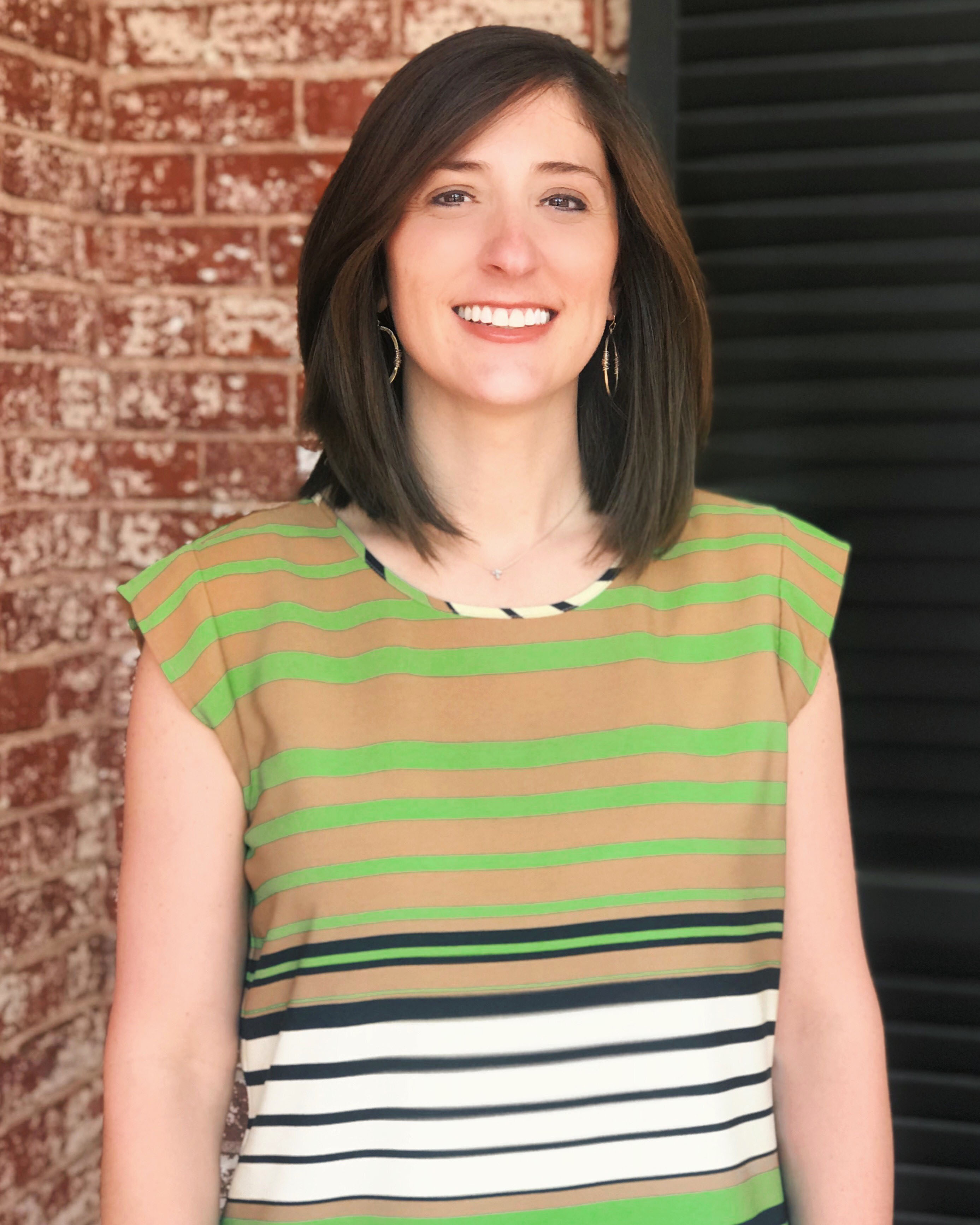 Megan Poston
Allied ASID
Senior Associate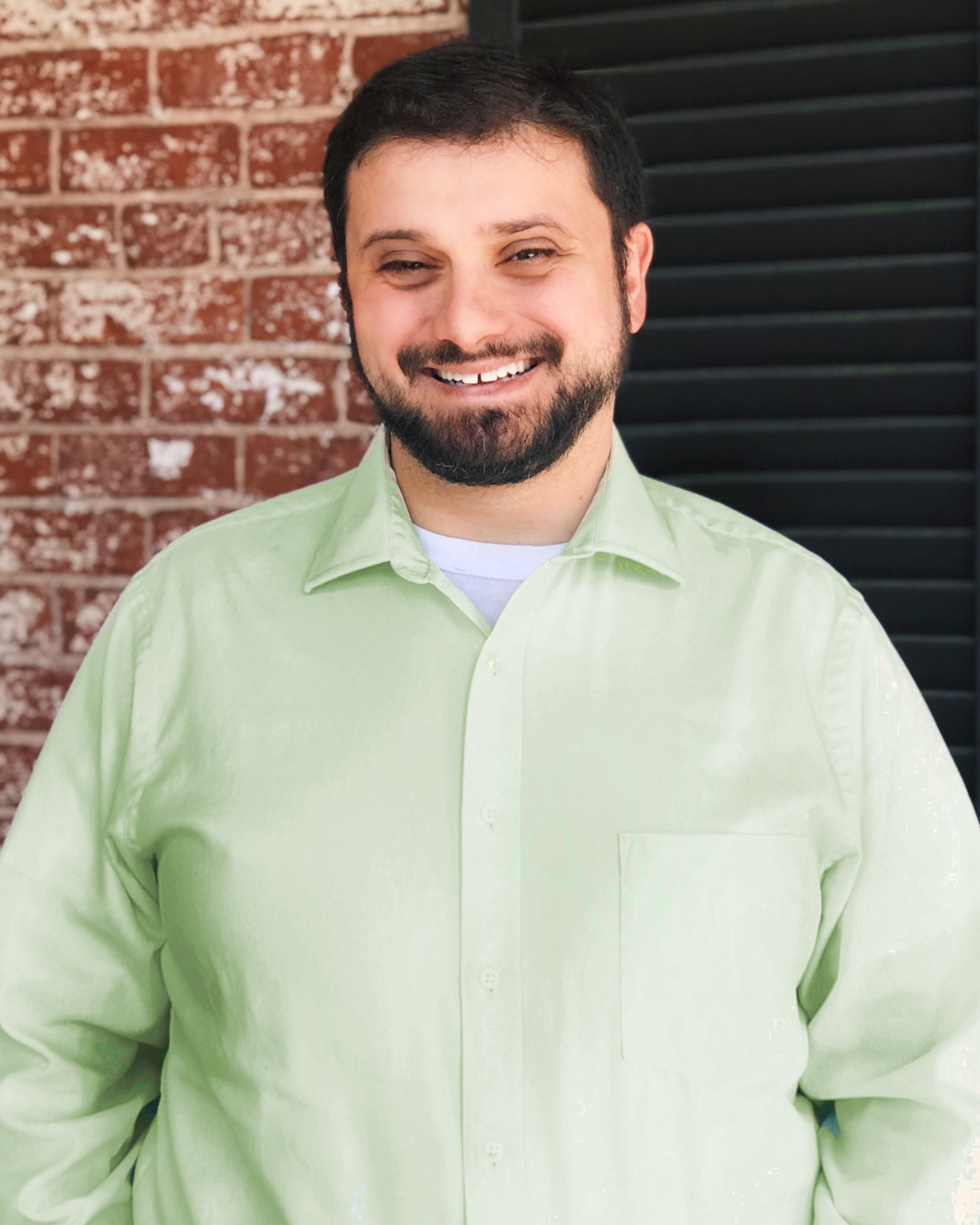 Tom Rehder
CHID, ASID, LEED AP
Senior Associate
Staff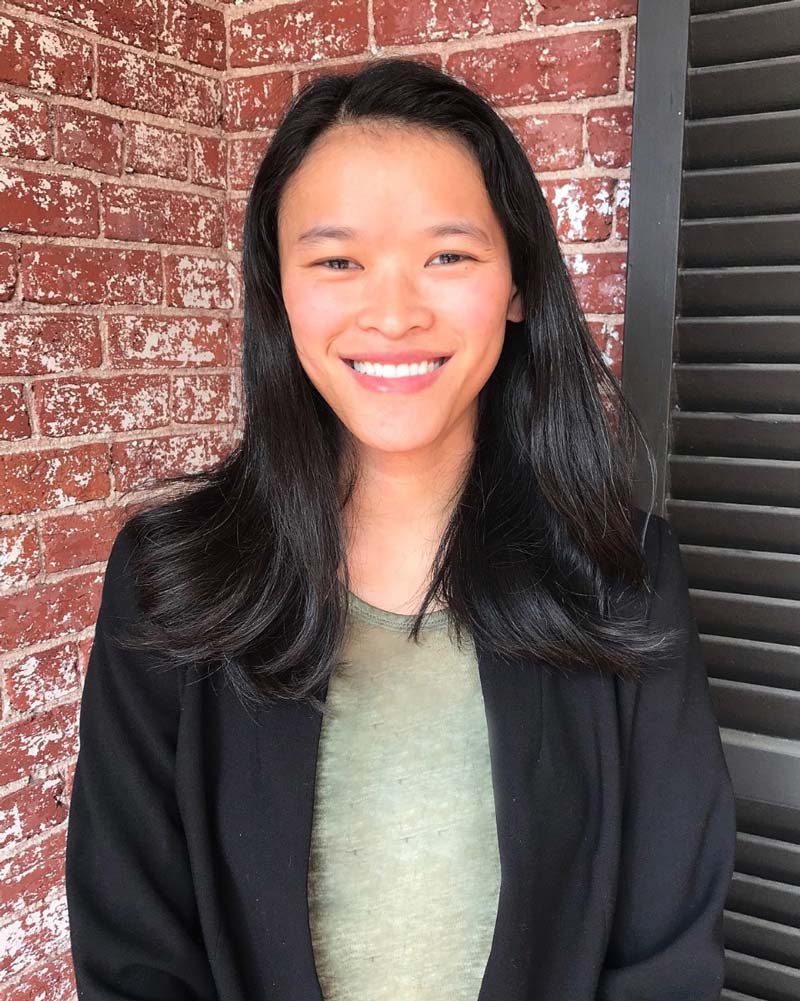 Jenshe Allen
AIA
Intern Architect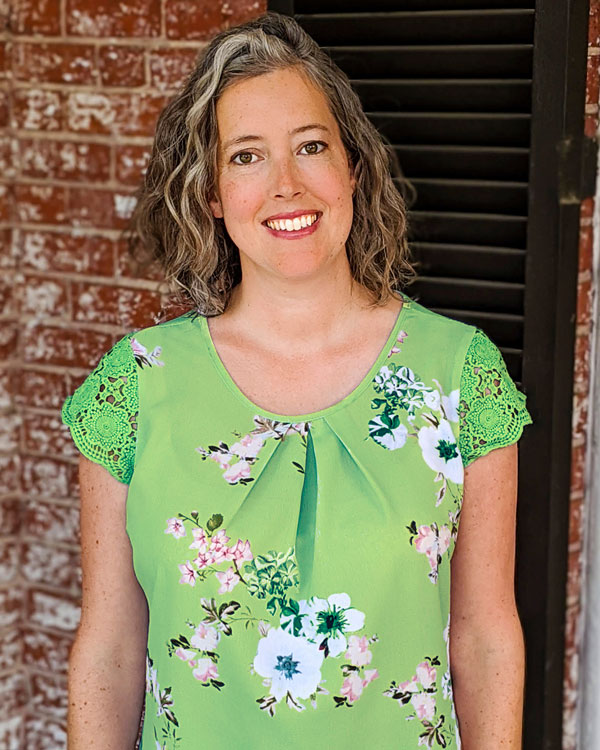 Laura Stone
Administration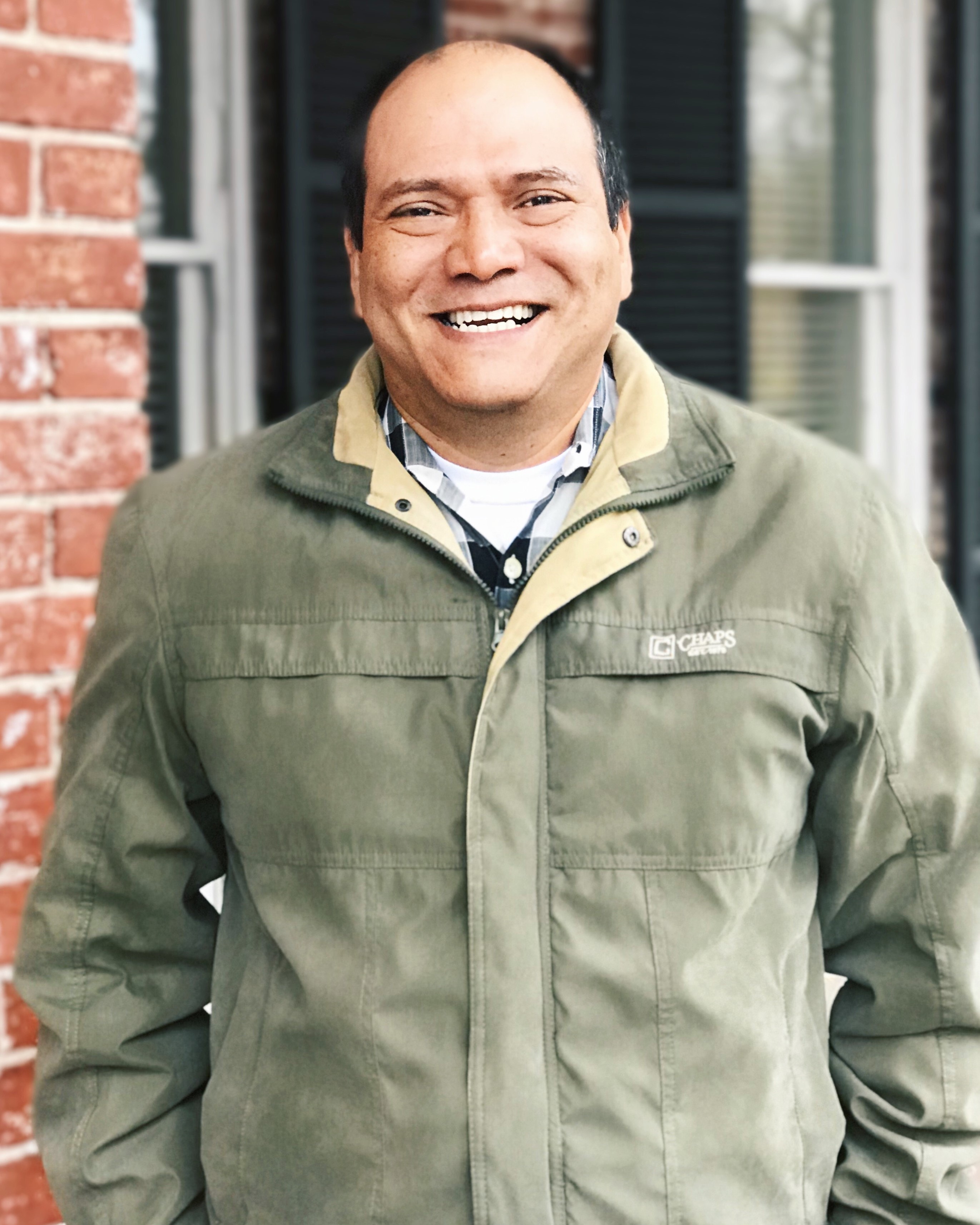 Alfonso Garces
Drafting/ 3D Scanning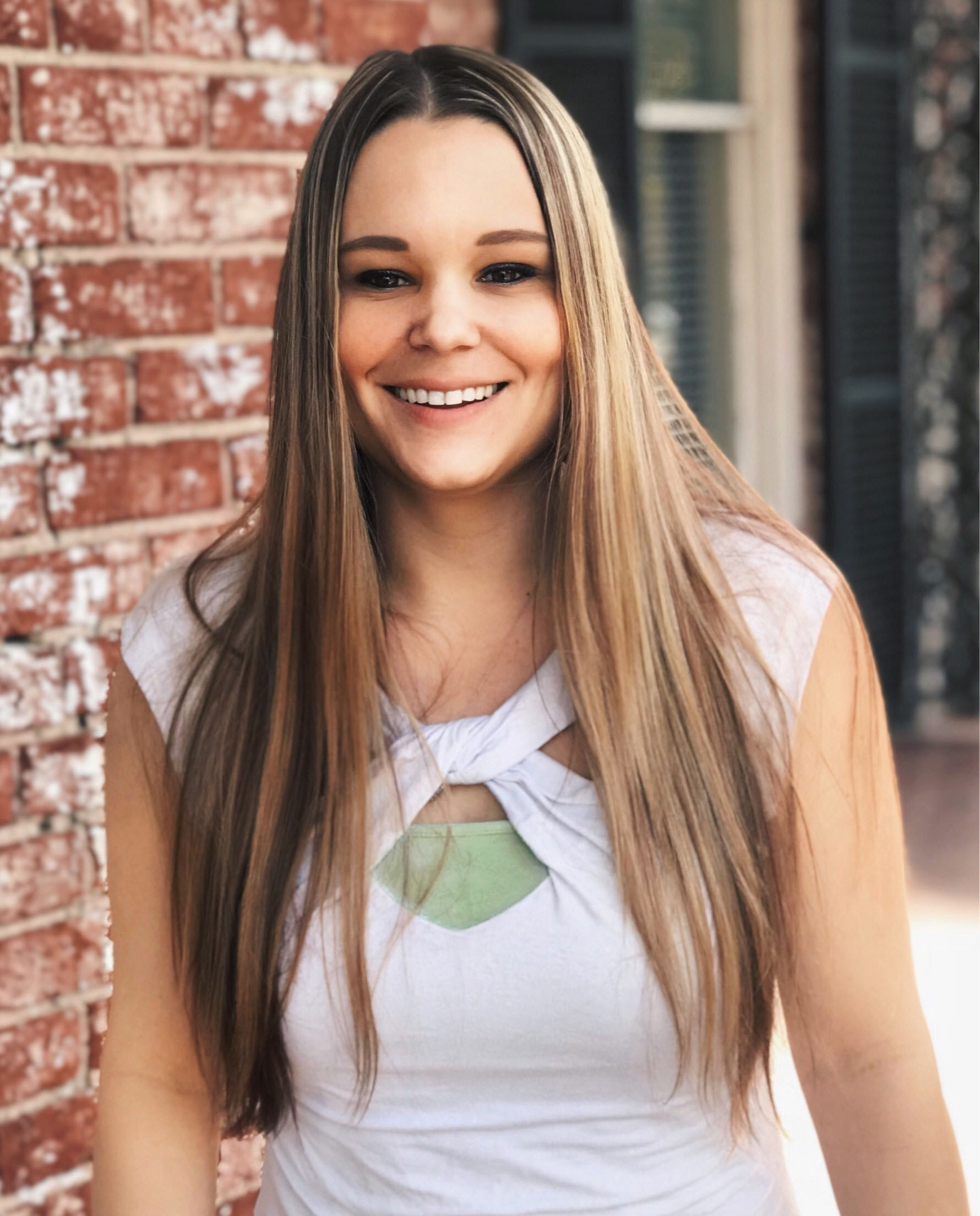 Amanda Rockhill
Administration
---
We've spent over 20 years carefully selecting the best team to deliver the best architectural needs to our clients. An architectural firm needs a dedicated team, and here at 2KM we are proud of not only the wide range of our abilities, but also the quality. We know that flexibility comes from our combined strengths and not from our individual ones.