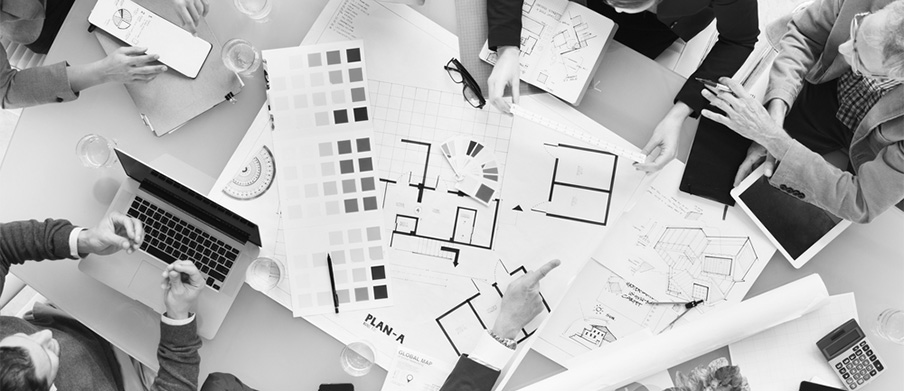 ---
profile
2KM Architects, Inc. serves clients throughout Georgia and South Carolina from our corporate office in Augusta, Ga and satellite office in Mauldin, SC.Our firm was founded in 1995. Principal Architects, Daniel D. King and Robert L. Mauldin, share a common work history dating back to 1985. We are an organization of cross-trained professionals educated, experienced and constantly evolving in the art and disciplines of Programming, Planning, Architecture, Landscape Architecture, and Interior Design.Our Guiding Principal is to maintain a collaborative team of outstanding professionals who are committed to a culture of values and principles which focus on the planning, design, and development of exceptional facilities and environments for our clients.
Commercial
Institutional
Educational
Industrial
Healthcare
Faith
Historic Restoration
Planning/ Master Planning
Facility Assessments
Research/ Studies
Functional Surveys
Grant Assistance
C.O.N. Assistance
Site Assessments
Programming
Architectural Design
Landscape Design
Interior Design/ FFE Planning
B.I.M. (Building information Modeling)
Construction Administration
Equipment Planning
3D Computer Rendering
Artist Rendering
2KM Architects, Inc. is an Equal Opportunity Employer as exemplified by our diversified staff, which includes 35% women and 55% minority employees. It is our policy to provide equal employment opportunities to all qualified persons without regard to race, color, religion, sex, age, national origin, or physical/ mental handicaps. All of our employment policies and programs adhere to these fundamental principles.
---
history
Principal Architects Rob Mauldin and Dan King began working together in March of 1985. Over the next decade, in separate Firms, Rob and Dan both gained the knowledge, experience and ambition to open their own Firms. Their separate Firms worked together on Joint Venture Commissions from 1995 to 1996. "2KM Architects, Inc." was founded as "Daniel King and Associates" in July of 1995. Our Principal Architects combined resources in July of 1996 when our Corporate name was formally changed. From our beginning, Dan and Rob have shared the common Guiding Principle of establishing and maintaining an organization of outstanding professionals dedicated to exemplary Architecture and service. This Principle has served to attract and maintain an exceptional staff of diverse, multi-disciplined professionals. We are proud that four of our associates have been with us for over 10 years and that our staff average is more than 7-years of dedicated service.
approach
2KM has collaborated with dozens of clients on thousands of projects. All clients and projects are unique. Clients commonly contact us after they have determined "why", "when", and "where". We listen, understand, counsel, and make recommendations during the planning/ programming phases to assist owners in defining "what". We are Designers, we are Artists, we are Inventors, and we are Collaborators. Together with our clients and specialty consultants we define, document, and execute the "how".