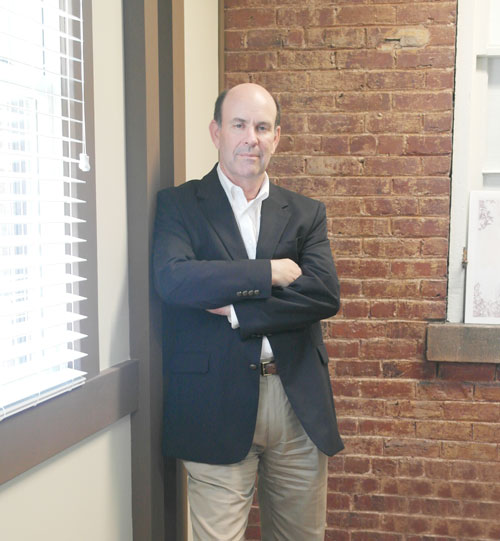 Dan King
President and Principal Architect.
NCARB, AIA
Bachelor of Architecture, University of Idaho.
Business Administration, Yakima Valley College.
"Architecture is the outcome of a sequence of research, planning, programming, design, and constructing. Every team member contributes as a creative and/or technical filter. We are interpreters of client's aspirations and orchestrators of systems, functions, and forms"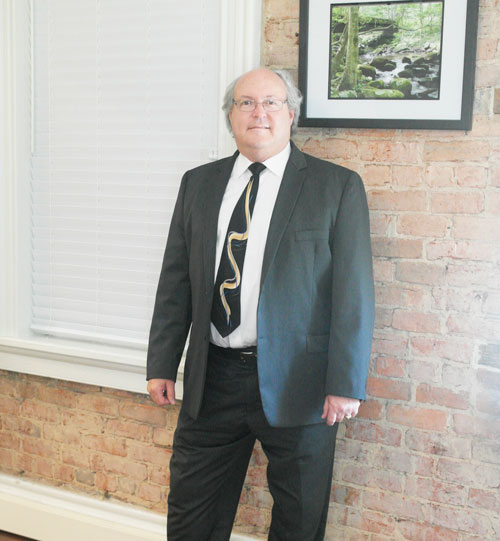 Rob Mauldin
Vice President and Principal
Architect. NCARB, AIA
Attended Colorado University and apprenticed at Taliesin West, Scottsdale, Arizona, The Frank Lloyd Wright School of Architecture and Taliesin Associated Architects staff member with 6 year Certificate.
"I find the Construction Phase of a project the most rewarding and challenging. My experience at Taliesin, and as a Construction Manager, gave me the technical expertise needed on the job site. The ultimate goal is to have a well-built product. That requires teamwork and a thorough understanding of the building process."